Morpeth Town (a)
Northumberland Senior Cup SF
Tue 21st March
Guisborough Town(a)
Northern League
Drew 0-0
Match Brief
This was Whitley's first goal less draw of the season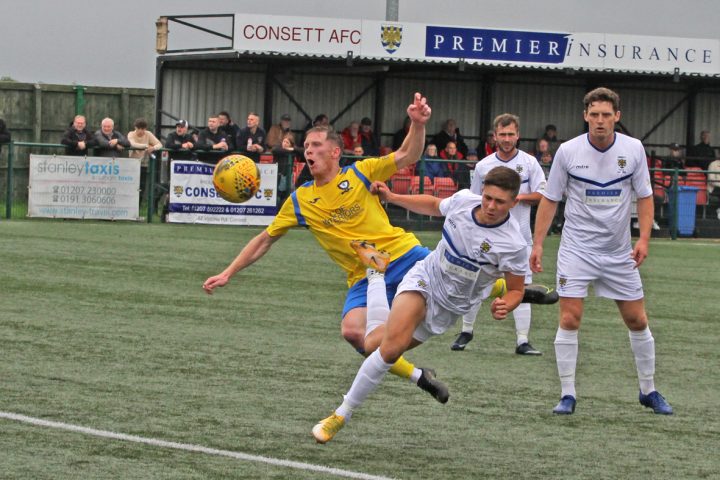 CONSETT 3 WHITLEY BAY 0 Saturday 4th September Whitley produced a battling performance at Consett and while the league leaders deservedly came out on top, the game was much closer than the final score would...
Sleep. Eat. Play. Repeat.
Sign up to our newsletter for exclusive updates & offers
CLUB SHOP: OPEN ALL HOURS
Secure online shopping, and "Local Pickup" option!
- Official Team Shirts
- Official Joma Club gear & kit bags
- High quality digital programme downloads in PDF format
- Pay securely through our encrypted PayPal Checkout service
OFFICIAL SUPPORTERS CLUB WEBSITE
The official home of the Whitley Bay FC Supporters Club
Get the latest Supporters Club news and join the forum!
Supporters Club minutes:
Oct 2021:Minutes 2021 10 Abridged