Shildon (a)
Northern League
Sat 30th September 3.00pm
Tow Law Town (h)
Northern League
Won 4-1
Match Brief
A first half goal from Josh Gilchrist then three more in the second half from Mark Davison (2) and Lewis Suddick gave Whitley a comfortable win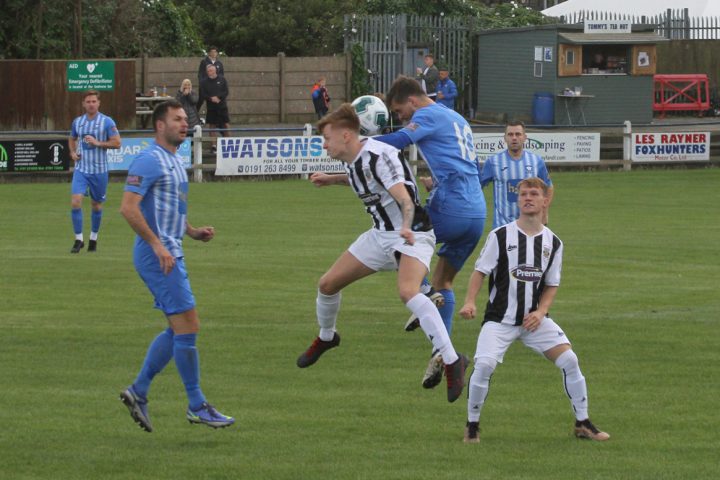 WHITLEY BAY 4 TOW LAW TOWN 1 Saturday 23rd September Report by Harry Salkeld After a fantastic win against Newcastle Benfield last week, Nick Gray and his players were looking to make it two wins...
Sleep. Eat. Play. Repeat.
Sign up to our newsletter for exclusive updates & offers
CLUB SHOP: OPEN ALL HOURS
Secure online shopping, and "Local Pickup" option!
- Official Team Shirts
- Official Joma Club gear & kit bags
- High quality digital programme downloads in PDF format
- Pay securely through our encrypted Stripe Checkout service
OFFICIAL SUPPORTERS CLUB WEBSITE
The official home of the Whitley Bay FC Supporters Club
Get the latest Supporters Club news and join the forum!
Supporters Club minutes:
Oct 2021:Minutes 2021 10 Abridged