Ashington(h)
Northern League
Saturday 4th December - 3.00pm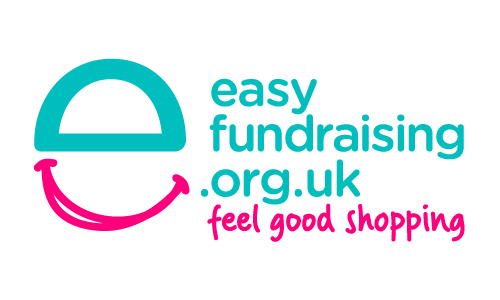 Whitley Bay Football Club is now registered with @easyuk, so over 4,000 shops and sites will now donate to us for FREE every time you use @easyuk to shop with them. Whenever you buy anything...Continue reading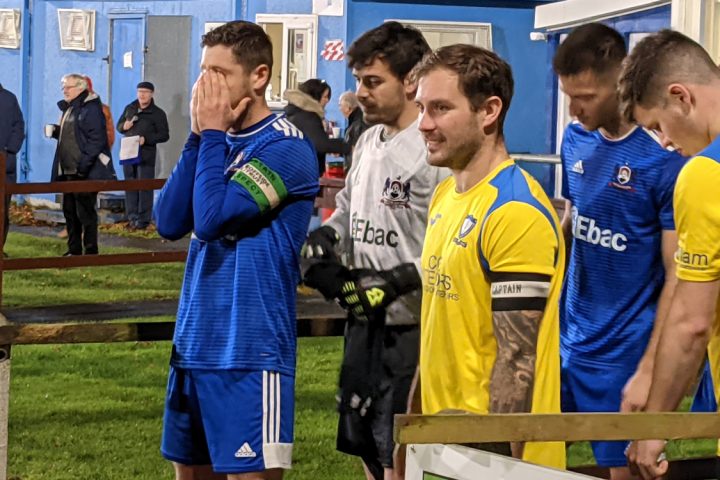 NEWTON AYCLIFFE 8 WHITLEY BAY 0 Tuesday 30th November A night that had been billed as a celebratory landmark occasion for Craig McFarlane with the Bay captain making his 400th appearance for the club, turned...
Sleep. Eat. Play. Repeat.
Sign up to our newsletter for exclusive updates & offers
CLUB SHOP: OPEN ALL HOURS
Secure online shopping, and a new "Local Pickup" option!
2021/22 Season kit
Official Joma Club gear & kit bags
10% off for Supporters Club members (everything except Joma)
Pay securely through our encrypted PayPal Checkout service
Supporters Club minutes:
Oct 2021:Minutes 2021 10 Abridged