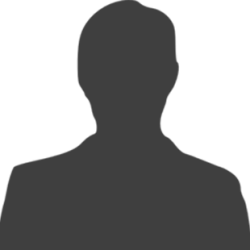 Nick Gray
MANAGER
Nick was appointed in January 2022. He previously spent 9 years at Morpeth Town guiding them from Northern League Division 2, three steps up the pyramid to the top flight of the Northern Premier League. On the way he led them to FA Vase glory in 2016. He holds a UEFA 'A' coaching license and his daytime job is coaching at Morpeth Academy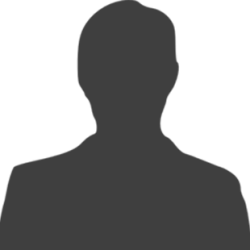 Liam McIvor
ASSISTANT MANAGER
Liam joined the club in March 2002 having previously been manager at Newcastle Blue Star, where he took the Northern Alliance side to promotion contenders.
Kit Sponsor
David Tompkins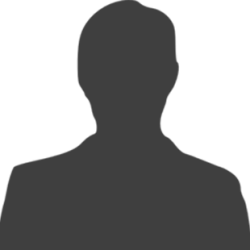 Kevin Chapman
PHYSIO
Kevin joined the club in July 2022 from West Allotment Celtic. A fully qualified rehabilitation therapist, Kevin runs Sanctuary Sports Therapy in Blyth.
Kit Sponsor
Emma Banks, Derek & Jennifer Breakwell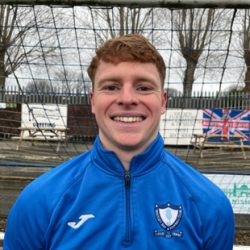 Dan Lister
GOALKEEPER
Dan first played for Whitley as a teenager in 2017 and rejoined the club from Whickham two years later following a spell at South Shields. Dan is now first choice keeper.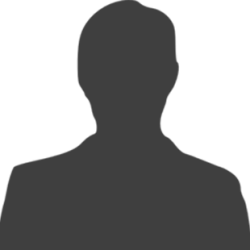 Pat Nash
GOALKEEPER
A very promising teenage keeper previously at Reading. He spent much of the 2021/22 season at Everton before joining Whitley Bay in October 2022.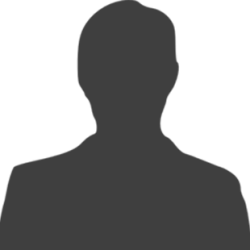 Adam Patterson
DEFENDER
A newly qualified dentist, Adam moved to the north east from Northern Ireland in September 2022 having previously played for Irish League side Dungannon Swifts.
Kit Sponsor
Mike & Jenn Robinson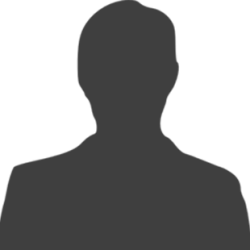 Elliot Day
DEFENDER
Full back who joined in the summer from Chester-le-Street United and immediately impressed. He was previously at Carlisle United and a junior at Middlesbrough.
Kit Sponsor
Stuart Fitzgerald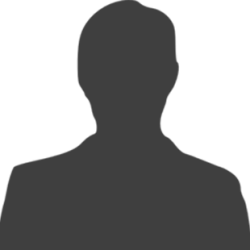 Michael Hall
DEFENDER
A vastly experienced and talented central defender, Michael signed in summer 2022 and was appointed captain. He previously played for Nick Gray at Morpeth Town where he was a member of their 2016 FA Vase winning side. He later moved to Dunston, where he played a key role in their Northern League Championship winning team in 2018/19. As a junior, Michael played for Whitley Academy's Under 16 side.
Kit Sponsor
Michael Thompson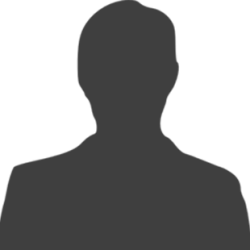 Adam Hutchinson
DEFENDER
A summer signing, Adam is a defender who impressed during pre-season. After six years playing college football in Miami, Adam returned home and was on the books of Boldon CA last season.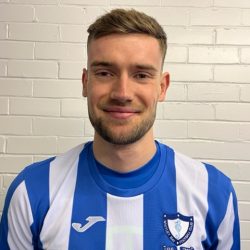 Scott Lowery
DEFENDER/MIDFIELDER
Signed from Ashington in September 2019, Scott is a tall and athletic defender who can also play in midfield and is a threat in attack from set pieces.
Kit Sponsor
Mike & Jenn Robinson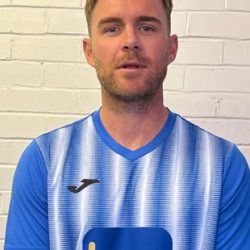 Stephen Turnbull
MIDFIELDER
A talented midfielder, Stephen was signed in the summer of 2022. He has a wealth of experience in the higher levels of non league football, having played for Gateshead, Blyth Spartans and Harrogate and most recently Morpeth Town where he had a spell as player/manager.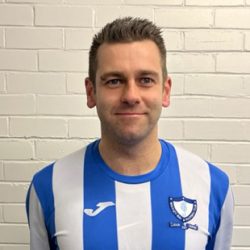 Ben Richardson
MIDFIELDER
A combative midfielder, Ben returned to Hillheads for a third spell at Hillheads in December 2021. A highly experienced player, he was a member of the North Shields FA Vase winning side in 2015.
Kit Sponsor
John Brettell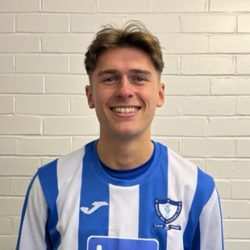 Lewis Orrell
MIDFIELDER
Previously a junior at Hartlepool Utd, he joined us mid 2019. An attacking midfielder, with spells at Birtley & Bishop Auckland before returning as one of Nick Gray's first signings.
Kit Sponsor
Tony Flannery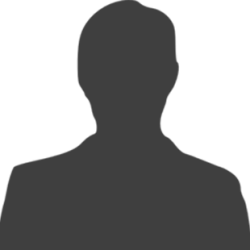 Harvey Neary
MIDFIELDER
A summer signing, Harvey spent last season with Boldon CA having previously been a member of South Shields Academy, making several first team appearances. A highly rated defender who can also operate in midfield.
Kit Sponsor
John Graveling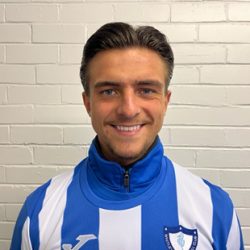 Josh Gilchrist
MIDFIELDER
Josh signed from Bishop Auckland in November 2021. Formerly at Newcastle United Academy, he is equally effective in midfield or on the wing.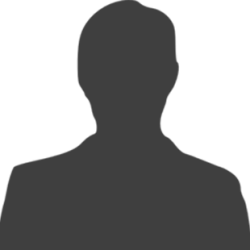 Sean Taylor
MIDFIELDER/FORWARD
Sean joined in the summer of 2022 from Morpeth Town, where he enjoyed a long and successful career. He was a member of their 2016 FA Vase winning side, scoring at Wembley in the 4-1 victory over Hereford. Morpeth's record goal scorer, he was a key member of the squad that won promotions from the Northern League to the Northern Premier League Premier Division.
Kit Sponsor
Mark & Robbie Bell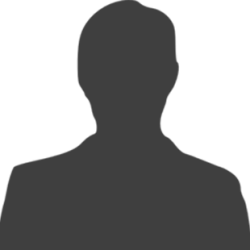 Malcolm Morien
FORWARD
A very experienced and prolific striker, Malky began his career with Whitley Bay Reserves before enjoying a successful period at Dunston UTS. He returned to Hillheads in November 2021 and has maintained his remarkable goal scoring record.
Kit Sponsor
The Sandy Supporters Group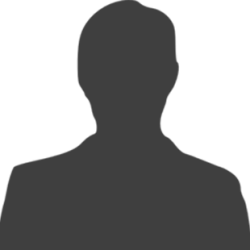 Bailey Geliher
FORWARD
A very highly rated and talented teenager, Bailey is a member of Morpeth Academy and was brought in by Nick Gray last season on a dual registration with Morpeth Town. He has had an England trial in November.
Kit Sponsor
Ian Fitzgerald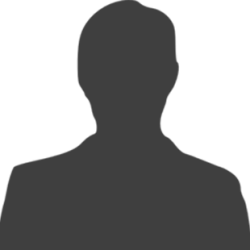 Cameron Brewis
FORWARD
Cameron joined from Australian side Brunswick Juventus in September 2022. He had previously played for Chester-Le-Street United and Park View Academy.
Kit Sponsor
Peter & Veronica Siddle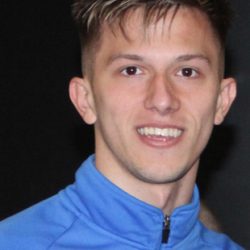 Andrei Ardelean
FORWARD
A prolific scorer, Andrei rejoined Whitley Bay in November 2022 having previously spent most of the 2018/19 season at Hillheads on loan from Blyth Spartans, scoring 13 goals in 30 appearances. He has since played for Consett, Newton Aycliffe and Tow Law.
Kit Sponsor
Danielle Mills & Tommy Davies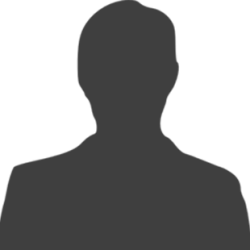 Luke Porritt
FORWARD
Luke joined from Dunston UTS as one of Nick Gray's summer signings. He has consistently played at a high level of non league football, beginning his career at Guiseley and later playing for Hyde United. He then moved to Scarborough Athletic before moving to the north east last season. A versatile left sided midfield player, his pace and skill will trouble opposition defences.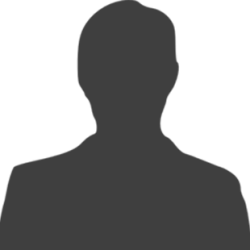 Jackson Ward
FORWARD
After a spell on loan from Morpeth last season, Jackson, a winger, has now signed for the club. Another very promising youngster brought in by Nick Gray. He has previously played for Bedlington Terriers.