Kit Sponsor
Emma Banks, Derek & Jennifer Breakwell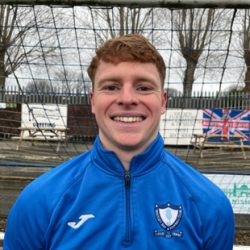 Dan Lister
GOALKEEPER
Dan first played for Whitley as a teenager in 2017 and re-joined the club from Whickham two years later following a spell at South Shields. Dan is now first choice keeper.
Kit Sponsor
Keith, Darren & Bee Gibson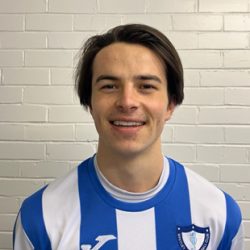 Harry Yoxall
DEFENDER
Harry signed from Northern Alliance side Killingworth in December 2021. The American born university student has quickly established himself in the side with some man of the match performances.
Kit Sponsor
Megan Lavender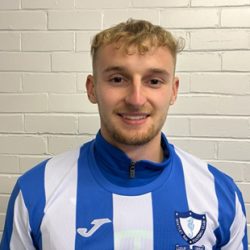 Tom Smith
DEFENDER
Tom is a young defender who made his debut in October 2021 after suffering injury when he first joined the club twelve months earlier. Formerly at the Sunderland Academy.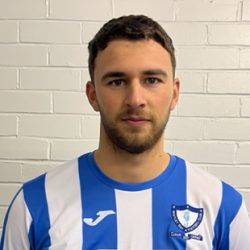 Jack Beverley
DEFENDER
A good young prospect, local lad Jack is an attacking full back who was signed from Second Division Birtley Town in January 2022.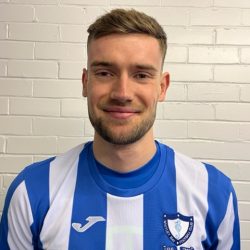 Scott Lowery
DEFENDER
Scott signed from Ashington in September 2020. He is a tall, athletic player and his physical presence is a threat to opponents. He can also play in midfield and has scored some valuable goals.
Kit Sponsor
Emma Banks, Derek & Jennifer Breakwell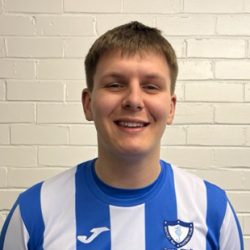 Luke Taylor
DEFENDER
Luke signed in July 2019 as a junior from Carlisle United. Quickly established as a regular member of the side he is a solid centre back who reached 50 appearances before his 21st birthday.
Kit Sponsor
Stuart Fitzgerald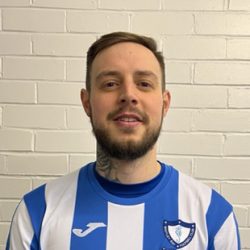 Callum Anderson
DEFENDER/MIDFIELDER
A long serving fans' favourite, Callum came through the Bay academy and was a member of the 2009 Vase winning squad before playing in both 2010 and 2011 Finals. He is equally at home in defence or midfield and scored his first goal for the club in the 2014 League Cup Final at St James Park. A loyal one club man, he is now approaching 400 appearances.
Kit Sponsor
Tony Flannery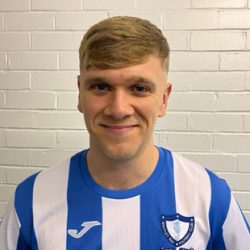 Gavin Dick
MIDFIELDER
An attacking and versatile midfielder, Gavin joined from West Allotment Celtic in August 2021. He previously played for Ryton & Crawcrook.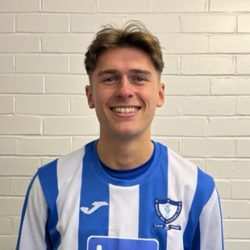 Lewis Orrell
MIDFIELDER
Formerly a junior at Hartlepool United, Lewis first joined the club in the summer of 2019 and made over 50 appearances as an attacking midfielder. He had short spells at Birtley Town and Bishop Auckland this season but has now returned to Hillheads as one of Nick Gray's first signings.
Kit Sponsor
Jenn & Mike Robinson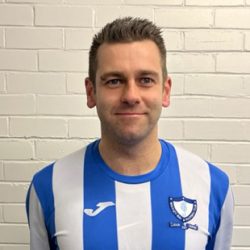 Ben Richardson
MIDFIELDER
Ben returned to Hillheads for a third spell in December 2021. A highly experienced player, Ben was a member of the North shields FA Vase winning side in 2015.
Kit Sponsor
John Brettell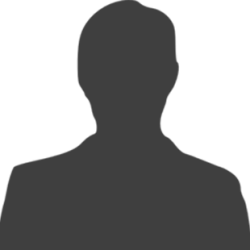 Shaun Dippenaar
MIDFIELDER
Shaun joined the club from Chester-le-Street Town in the summer of 2021. He was previously a member of the Park View Academy side, finalists in the national under 19 cup.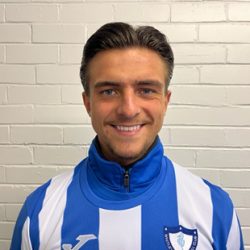 Josh Gilchrist
MIDFIELDER
Josh joined from Bishop Auckland in November 2021. Formerly at Newcastle United Academy, Josh is quickly establishing himself in the side.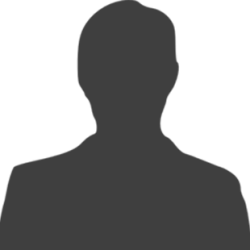 Matthew Coaley
MIDFIELDER
A very promising young midfielder, Matthew scored on his full debut in January 2022 at Newcastle Benfield. He was previously with Dunston UTS and Cullercoats.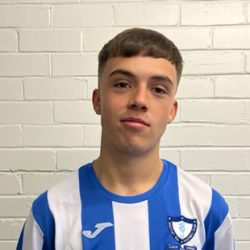 Oliver Cresdee
MIDFIELDER
A teenager previously at Hebburn Town, Oliver was one of Nick Gray's early signings in February 2022.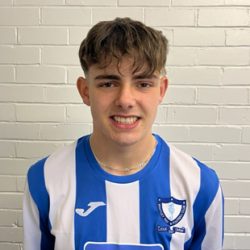 Bailey Geliher
MIDFIELDER/FORWARD
Signed in January 2022, Bailey was brought in by Nick Gray from Morpeth Academy and became possibly the youngest goalscorer in the club's history when he got the winner at Crook Town at the age of 16 yrs 6mths.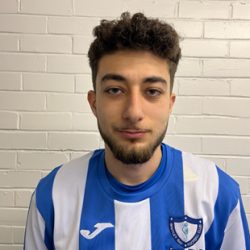 Kevin Mirzakhanian
FORWARD
Kevin is a very promising young forward, signed from Newcastle Blue Star in January 2022. An American, Kevin played for LA Galaxy Academy before coming to the UK.
Kit Sponsor
Stephen Tyley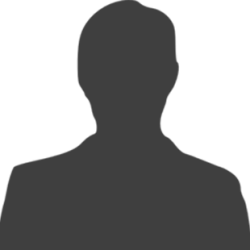 Malcolm Morien
FORWARD
A very experienced striker, Malcolm started his career at Whitley Bay Reserves before enjoying a successful period at Dunston UTS. He returned to Hillheads in November 2021 and his physical presence adds strength to the attack. A prolific striker wherever he has played, he has already scored some valuable goals for the club.
Kit Sponsor
Peter & Veronica Siddle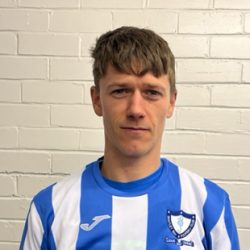 Adam Shanks
FORWARD
A prolific scorer, Adam joined from Alnwick Town in 2016 and became the first Bay player ever to score more than 40 goals in his first season at the club and is a fans favourite.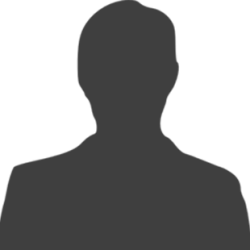 Mitchell Ramsay
FORWARD
An experienced striker, Mitchell joined the club in September 2021 from Seaton Delaval and quickly made the step up to the Northern League.