Hebburn Town (a)
Friendly
Fri 7th July 7.30pm
Thornaby (a)
Northern League
Drew 2-2
Match Brief
Whitley twice led through goals from Davison and Morien but Thornaby earned a point with a stoppage time equaliser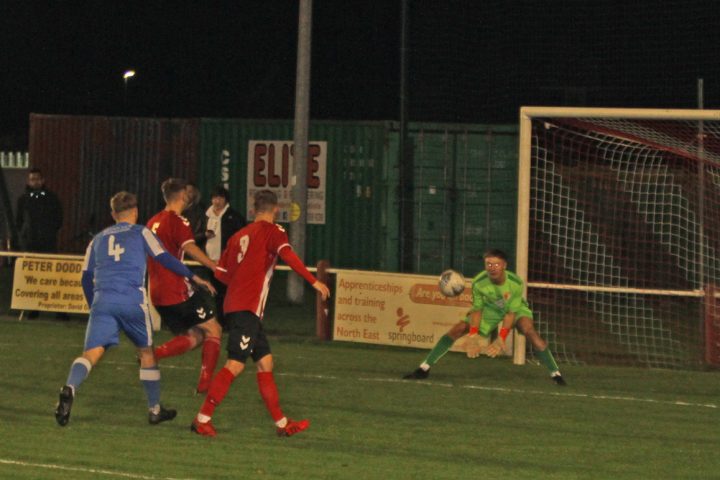 SUNDERLAND RCA 3 WHITLEY BAY 0 Tuesday 2nd November For the second time in three days, Whitley travelled to Ryhope and they were looking for a better performance than on Saturday when they were beaten...
Sleep. Eat. Play. Repeat.
Sign up to our newsletter for exclusive updates & offers
CLUB SHOP: OPEN ALL HOURS
Secure online shopping, and "Local Pickup" option!
- Official Team Shirts
- Official Joma Club gear & kit bags
- High quality digital programme downloads in PDF format
- Pay securely through our encrypted PayPal Checkout service
OFFICIAL SUPPORTERS CLUB WEBSITE
The official home of the Whitley Bay FC Supporters Club
Get the latest Supporters Club news and join the forum!
Supporters Club minutes:
Oct 2021:Minutes 2021 10 Abridged