Seaham Red Star (a)
Northern League
Sat 25th Sept - 3.00pm
It seems we can't find what you're looking for. Perhaps searching can help.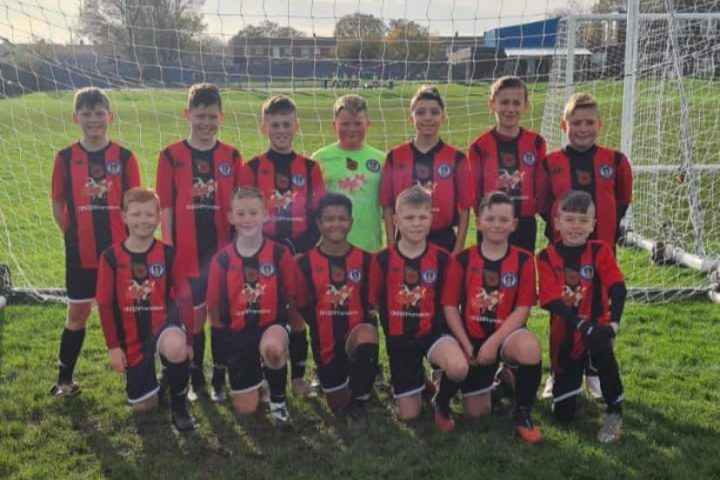 This Saturday, at the FA Vase game vs Billingham Synthonia F.C. there will be a bucket collection at Hillheads. This will be to raise money for new kits for Bedlington FC Athletics U12's and U7's....Continue reading
Sleep. Eat. Play. Repeat.
Sign up to our newsletter for exclusive updates & offers
CLUB SHOP: OPEN ALL HOURS
Secure online shopping, and a new "Local Pickup" option!
2021/22 Season kit
Official Joma Club gear & kit bags
10% off for Supporters Club members (everything except Joma)
Pay securely through our encrypted PayPal Checkout service