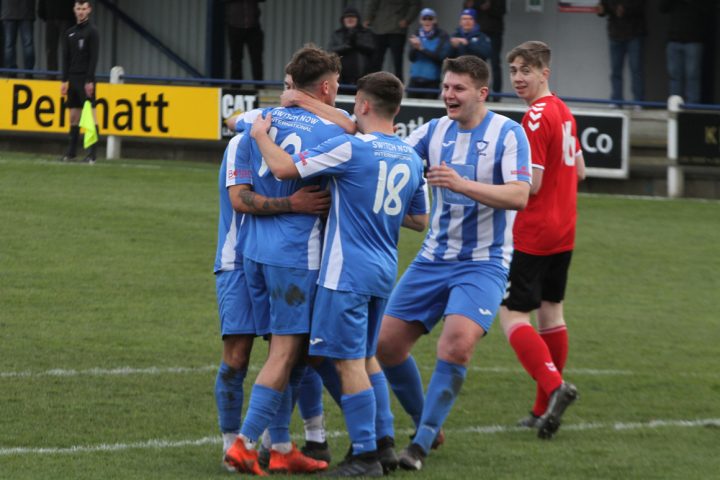 WHITLEY BAY 2 SUNDERLAND RCA 0 Saturday 9th April Whitley guaranteed their First Division status for next season with a well deserved victory over Sunderland RCA on a sunny afternoon at Hillheads. Poor recent results...
Sleep. Eat. Play. Repeat.
Sign up to our newsletter for exclusive updates & offers
CLUB SHOP: OPEN ALL HOURS
Secure online shopping, and a new "Local Pickup" option!
2021/22 Season kit
Official Joma Club gear & kit bags
10% off for Supporters Club members (everything except Joma)
Pay securely through our encrypted PayPal Checkout service
Supporters Club minutes:
Oct 2021:Minutes 2021 10 Abridged