Lotto Results 29th November
West Allotment Celtic (a)
Northern League
Sat 9th December 3.00pm
Bishop Auckland (h)
Northern League
Lost 1-2
Match Brief
Andrew Cartwright gave Whitley a first half lead but Bishops battled back after the break to equalise and won the game with a 76th minute penalty, a tough result to take after a good performance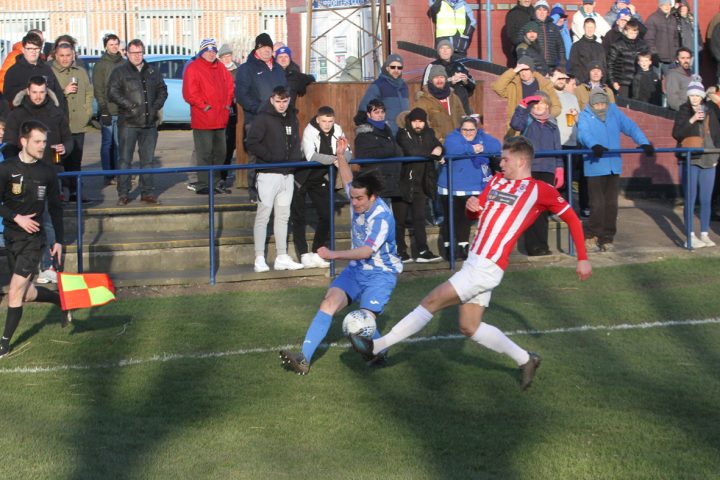 WHITLEY BAY 0 SEAHAM RED STAR 2 Saturday 29th January Two first half goals gave Seaham a well deserved victory on a sunny but very windy afternoon at Hillheads. Severe weather during the morning resulted...
Sleep. Eat. Play. Repeat.
Sign up to our newsletter for exclusive updates & offers
CLUB SHOP: OPEN ALL HOURS
Secure online shopping, and "Local Pickup" option!
- Official Team Shirts
- Official Joma Club gear & kit bags
- High quality digital programme downloads in PDF format
- Pay securely through our encrypted Stripe Checkout service
OFFICIAL SUPPORTERS CLUB WEBSITE
The official home of the Whitley Bay FC Supporters Club
Get the latest Supporters Club news and join the forum!
Supporters Club minutes:
Oct 2021:Minutes 2021 10 Abridged