Ashington(h)
Northern League
Saturday 4th December - 3.00pm
It seems we can't find what you're looking for. Perhaps searching can help.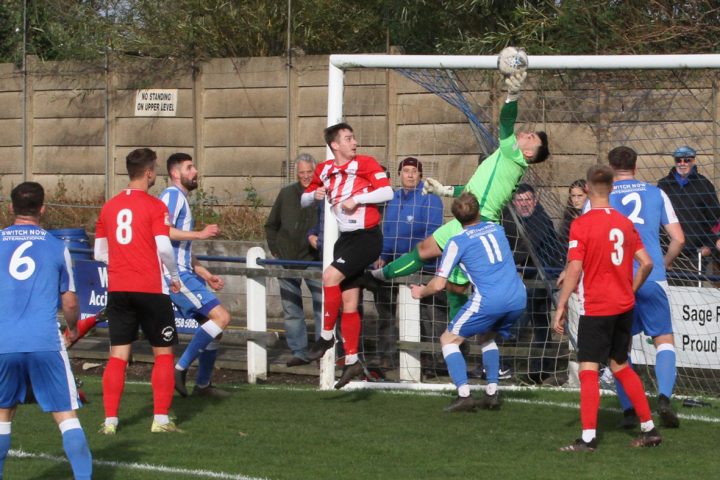 Saturday's victory over Guisborough was Whitley Bay manager Derek Forrest's first win since taking sole charge of the team and he was a very happy and relieved man when speaking after the game. "Yes it's...Continue reading
Sleep. Eat. Play. Repeat.
Sign up to our newsletter for exclusive updates & offers
CLUB SHOP: OPEN ALL HOURS
Secure online shopping, and a new "Local Pickup" option!
2021/22 Season kit
Official Joma Club gear & kit bags
10% off for Supporters Club members (everything except Joma)
Pay securely through our encrypted PayPal Checkout service
Supporters Club minutes:
Oct 2021:Minutes 2021 10 Abridged