Newcastle Benfield(a)
Northern League
Fri 30th Sept
Ryton and Crawcrook Albion (h)
FA Vase 2nd Qual Round
Won 4-1
Match Brief
Goals in the first five minutes from Luke Porritt and Elliott Day set Whitley on their way. Bailey Geliher scored either side of half time to secure victory.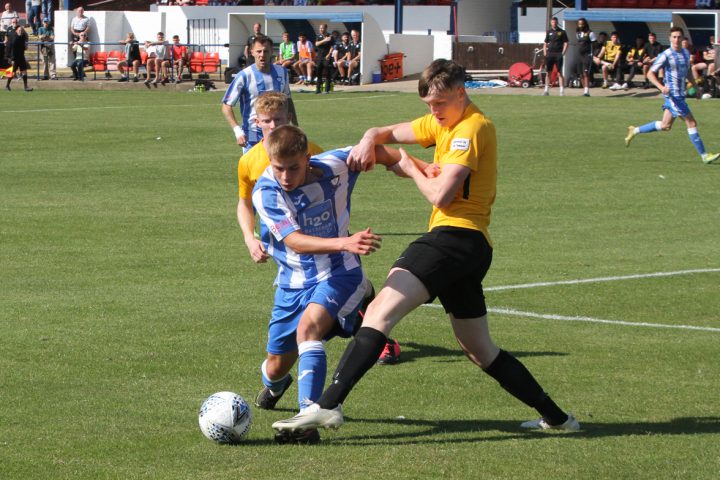 WHITLEY BAY 0  CROOK TOWN 1 Saturday 28th August On an extremely frustrating afternoon for Whitley Bay, visitors Crook Town performed the classic 'smash and grab', defending in depth for long periods of the game...
Sleep. Eat. Play. Repeat.
Sign up to our newsletter for exclusive updates & offers
CLUB SHOP: OPEN ALL HOURS
Secure online shopping, and "Local Pickup" option!
- Official Team Shirts
- Official Joma Club gear & kit bags
- High quality digital programme downloads in PDF format
- Pay securely through our encrypted PayPal Checkout service
OFFICIAL SUPPORTERS CLUB WEBSITE
The official home of the Whitley Bay FC Supporters Club
Get the latest Supporters Club news and join the forum!
Supporters Club minutes:
Oct 2021:Minutes 2021 10 Abridged