Ashington(h)
Northern League
Saturday 4th December - 3.00pm
It seems we can't find what you're looking for. Perhaps searching can help.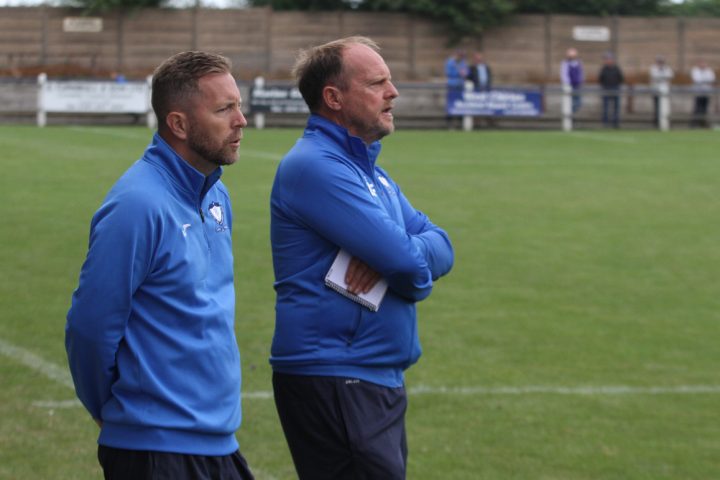 Bay's joint managers gave their reaction to the 4-2 defeat at West Allotment Celtic in the FA Cup last night. Tony Fawcett was obviously very disappointed. "We've been well beaten tonight by a team who...Continue reading
Sleep. Eat. Play. Repeat.
Sign up to our newsletter for exclusive updates & offers
CLUB SHOP: OPEN ALL HOURS
Secure online shopping, and a new "Local Pickup" option!
2021/22 Season kit
Official Joma Club gear & kit bags
10% off for Supporters Club members (everything except Joma)
Pay securely through our encrypted PayPal Checkout service
Supporters Club minutes:
Oct 2021:Minutes 2021 10 Abridged