Seaham Red Star(h)
Northern League
Sat 29th January - 3.00pm
It seems we can't find what you're looking for. Perhaps searching can help.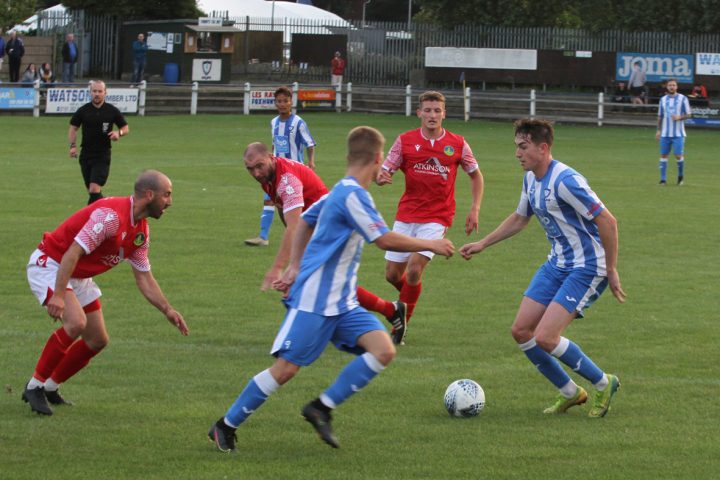 WHITLEY BAY 2  PENRITH  3 Tuesday 3rd August Whitley paid the price for defensive lapses as Penrith ran out deserved winners on a fine summer's evening at Hillheads. An excellent crowd of almost 400 saw...
Sleep. Eat. Play. Repeat.
Sign up to our newsletter for exclusive updates & offers
CLUB SHOP: OPEN ALL HOURS
Secure online shopping, and a new "Local Pickup" option!
2021/22 Season kit
Official Joma Club gear & kit bags
10% off for Supporters Club members (everything except Joma)
Pay securely through our encrypted PayPal Checkout service
Supporters Club minutes:
Oct 2021:Minutes 2021 10 Abridged