Ashington(h)
Northern League
Saturday 4th December - 3.00pm
It seems we can't find what you're looking for. Perhaps searching can help.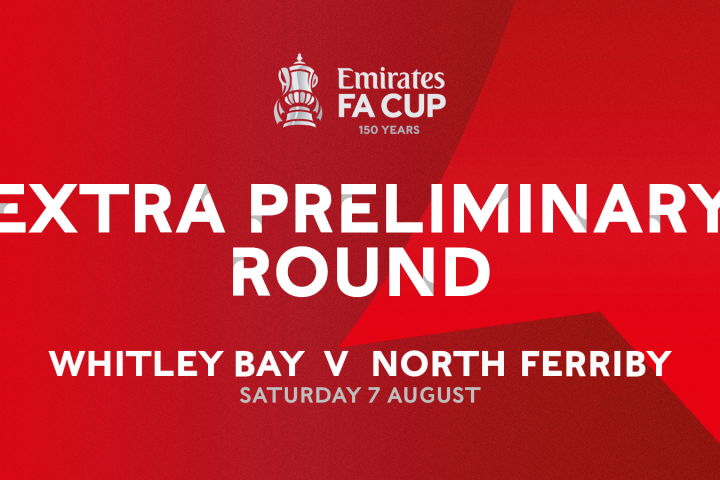 FA Cup match preview Just one week into the new season, the 2021/22 FA Cup competition gets underway with Whitley at home to North Ferriby in one of the 174 Extra Preliminary Round ties. Situated...
Sleep. Eat. Play. Repeat.
Sign up to our newsletter for exclusive updates & offers
CLUB SHOP: OPEN ALL HOURS
Secure online shopping, and a new "Local Pickup" option!
2021/22 Season kit
Official Joma Club gear & kit bags
10% off for Supporters Club members (everything except Joma)
Pay securely through our encrypted PayPal Checkout service
Supporters Club minutes:
Oct 2021:Minutes 2021 10 Abridged